We are a team of professional we like renovation house!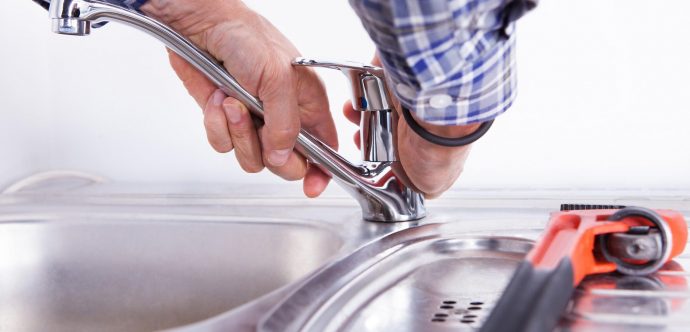 Pipes and faucets get old, clogged, and rusty over time. When they do, trust WaterPro Plumbing Service to fix things the right way, quickly, and at a good price! We understand you have a preference for your plumbing needs. At WaterPro Plumbing Service, we want you to trust us not just for the needs you have now, but for all your future plumbing needs, so serving you well is our objective. We are here to assist you!
Our staff is licensed and professionally trained. They are experienced to tackle any plumbing issue you may have. We have been serving California since our inception and we are committed to the highest standards of plumbing services and your satisfaction!
Does Your Water Heater Need Repairs?
You can trust the competent and skilled professionals at WaterPro Plumbing Service Plumbing Service to cater to all your water heater replacements and repair needs with ease. We pride ourselves on our friendly and fast services! We are bonded, licensed, and insured for your protection! Contact us today!